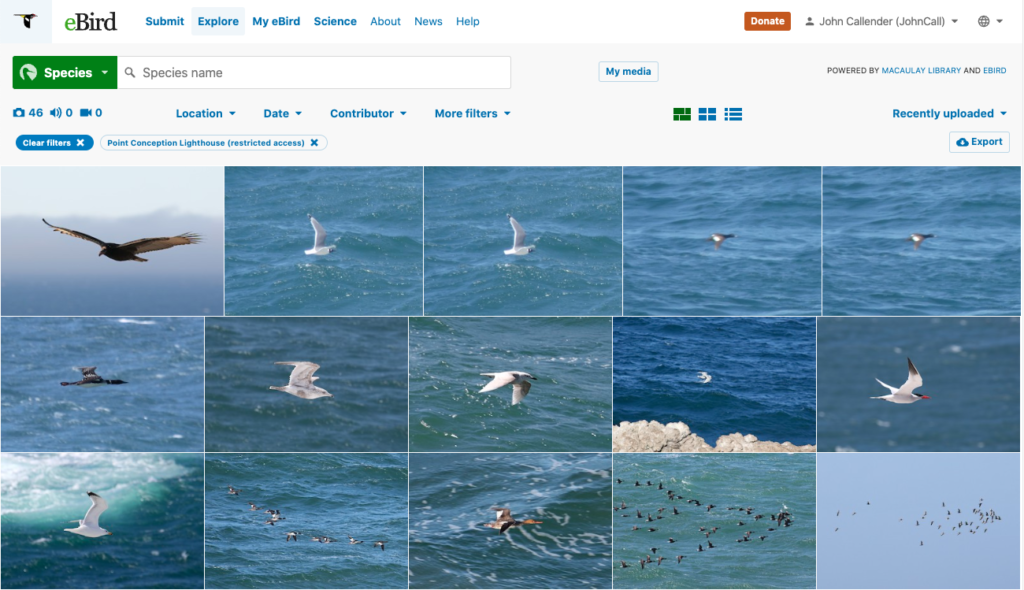 For our next Carpinteria Birdwatchers meeting, special guest Linus Blomqvist will tell us about a project he's recently been involved in, monitoring the movement of seabirds (mostly) from the remote and hard-to-reach Point Conception, the prominent headland that divides the waters of Southern California from the coastline to the north.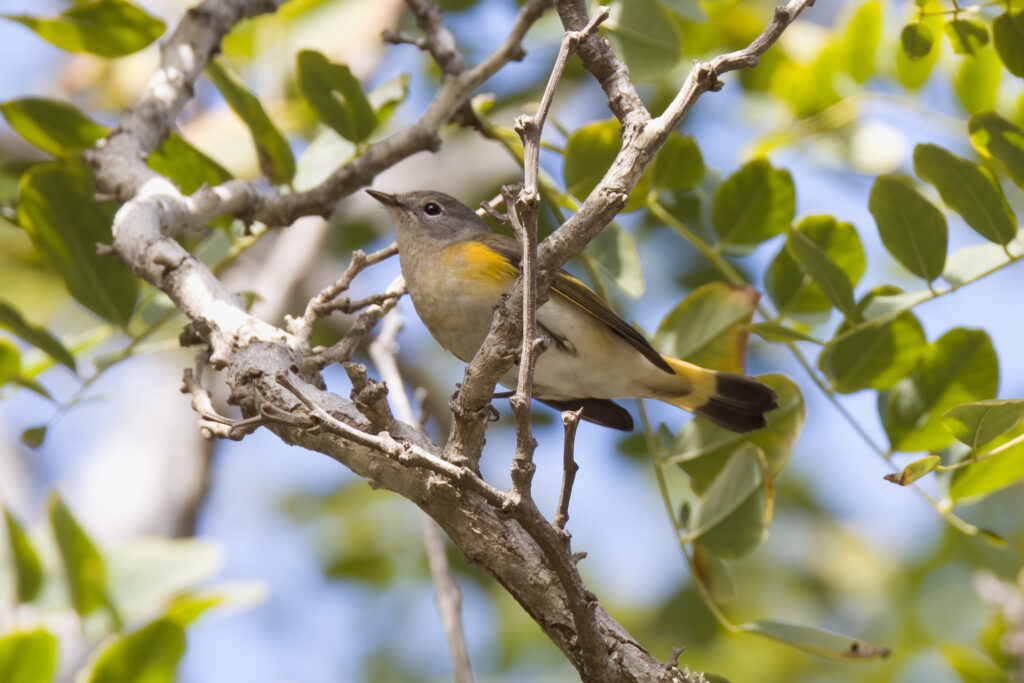 Update: In part 2 of our meeting, Hugh Ranson will talk about the amazing fall birding that's been happening lately at Scorpion Harbor on Santa Cruz Island.
The meeting will be at 6:30 p.m. on Thursday, October 20, 2022. See you there via Zoom or YouTube livestream.
Zoom Info:
Topic: Birds of Point Conception: Carpinteria Birdwatchers meeting for October 20
Time: Oct 20, 2022 06:30 PM Pacific Time (US and Canada)
Join Zoom Meeting
https://us02web.zoom.us/j/89679812072?pwd=NEp2Rmh3U2luQUEvcTNuV002aWZzQT09
YouTube livestream:
Links: