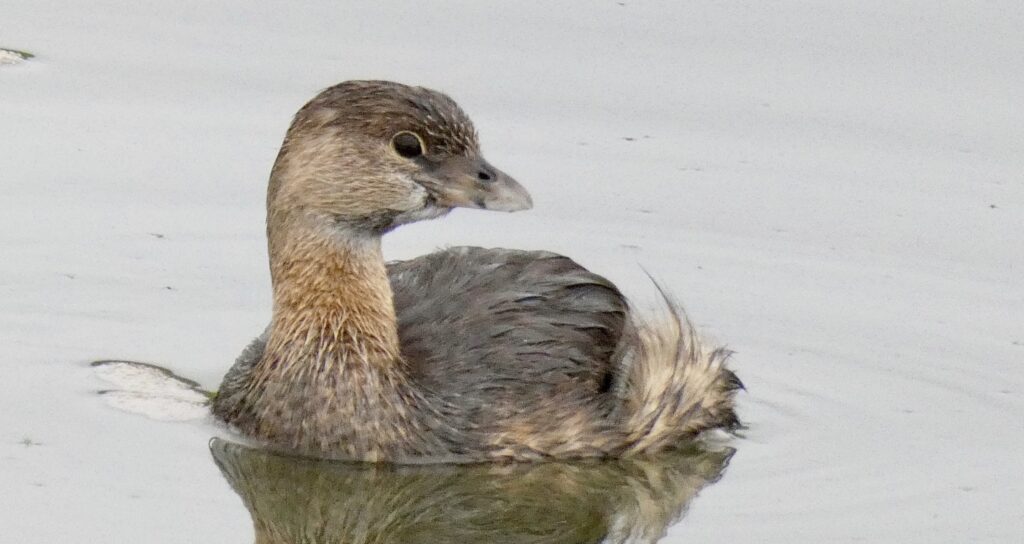 Our next group outing will be at the Carpinteria Salt Marsh Nature Park. A schedule conflict in late September means I need to push this outing to early October, but on the plus side that puts us in the thick of fall migration when anything could show up! 🙂
— John Callender
Location: Carpinteria Salt Marsh Nature Park
Date/time: Saturday, October 9, 2021, 8:00 a.m. – 10:00 a.m.
Details: Take Linden Avenue south toward the beach, then turn right on Sandyland Road toward the salt marsh and park along Ash Avenue. We'll meet just inside the marsh entrance toward the south end of Ash Avenue (that is, the entrance close to the beach bathrooms).
As always, Carpinteria Birdwatcher outings are free and open to all ages and ability levels. Hope to see you there!